Implementing BIOTA PRESERVA in Indigenous communities in Central America offers a unique chance to promote biodiversity conservation and protect ecosystem services.
BIOTA PRESERVA is a version of BIOTA designed specifically for Indigenous Communities, providing a decentralized and private conservation mechanism that allows them to value and safeguard their natural resources while generating additional income through token sales.
*All services are provided by verified owners.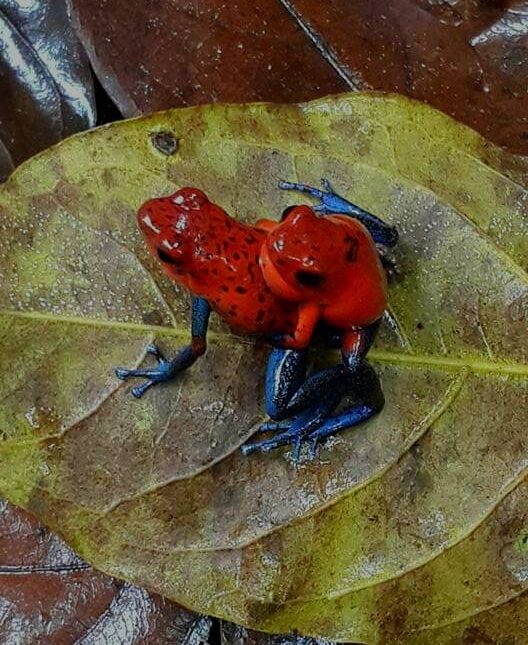 This innovative

solution

can help Indigenous communities
This innovative solution can help Indigenous communities access financing and additional resources for their conservation and sustainable development projects. Tokenizing natural assets and ecosystem services can provide extra income, allowing them to invest in these projects and enhance their quality of life.
In conclusion, BIOTA PRESERVA can promote biodiversity conservation and ecosystem services in Indigenous communities in Central America by offering a decentralized and private conservation mechanism, generating additional income through token sales, and providing access to financing and additional resources for sustainable development projects